Madison Centre Office Map Brochure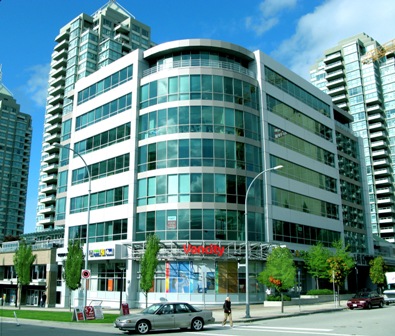 Madison Centre Retail Map Retail Brochure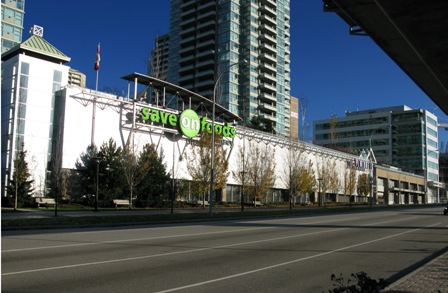 Property Description:
Madison Centre is a mixed-use development located in the heart of the Brentwood community in Burnaby, BC. Situated centrally in the "Lougheed Corridor", the fantastic location and unique combination of office and retail tenants makes Madison Centre a sought after commercial building. Boasting over 100,000 sq. ft. of retail space and over 60,000 sq. ft. of office space, Madison Centre provides a "one stop" shopping experience.
Madison Centre offers a wide variety of shops & services to meet your everyday needs, without the hassle of a supersized shopping centre. Come and enjoy the personal service and expertise of our owner-operated businesses, discover something new at Winners or take care of your grocery list at Save On Foods. If it's on your list of errands, we've got you covered.
Civic Address:
Madison Centre Office: 1901 Rosser Avenue, Burnaby BC - V5C 6S3
Madison Centre Retail: 1899 Rosser Avenue, Burnaby BC - V5C 6S3
Leasing Opportunities: