North Shore Studios - 555 Brooksbank Avenue, North Vancouver BC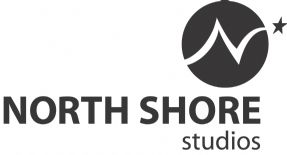 Property Description:
North Shore Studios is a full service film production facility located in beautiful North Vancouver, British Columbia. North Shore Studios is owned by Bosa Development Corporation and managed by a team of professionals out of the Studios' offices. The Studios boast over 150, 000 square feet of leasable area and are fully equipped with technical specifications imperative for film production.
Civic Address:
555 Brooksbank Avenue, North Vancouver BC, V7J 3S5
21-79 Braid Street - New Westminster, British Columbia - V3L 3P2
GLA:
152,000 square feet of gross leasable area